Back

Land transportation

Pickup

Minivan

2.5 T Closed cab truck

2,5T Flatbed truck

3T Flatbed Truck

3T closed Cab Truck

5T Flatbed Truck

5T closed Cab Truck

10T Flatbed Truck

10T closed Cab Truck

Semi trailer truck

Semi remorque

Semi-tank truck

Semi Tipper Truck

Solutions

HOT

Image & HTML

Refrigerated transport

Refrigerated transport of food or pharmaceutical products such as vaccines from -20 ° C

Pallet transport

Pallet transport on demand or by grouping at an affordable price..

Image & HTML

Fleet management system TMS

Digital fleet management solution, internal management of vehicles, drivers, expenses and income in Cloud mode with all web and mobile functionalities.

Ressources

NEW

Investor

Do you need more details about our tractions and vision. Please click here.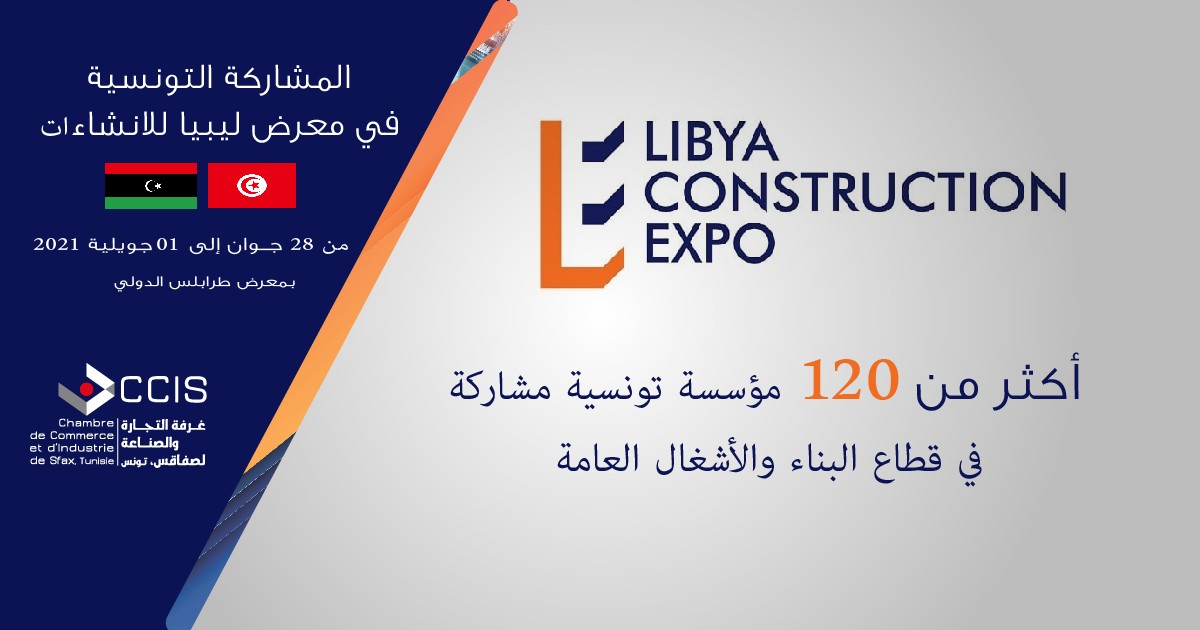 the Tripoli LC Expo fair
the Tripoli LC Expo fair
About ?



the occasion of the fair « Tripoli LC Expo » from June 28 to July 1, 2021 in Tripoli, Optimalogistic provides Tunisian exhibitors with trucks for the transport of Stands and their equipment to Libya for the journey: Tunisia – Tripoli – Tunisia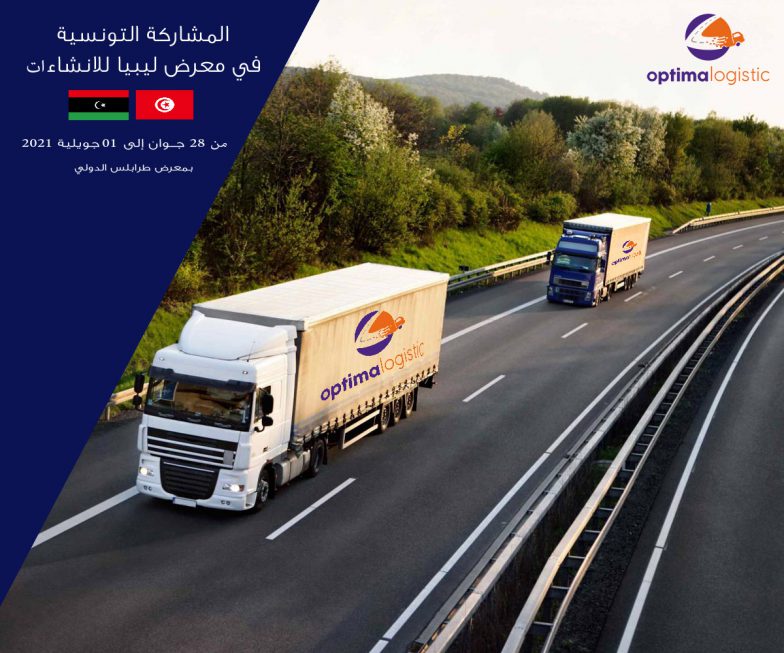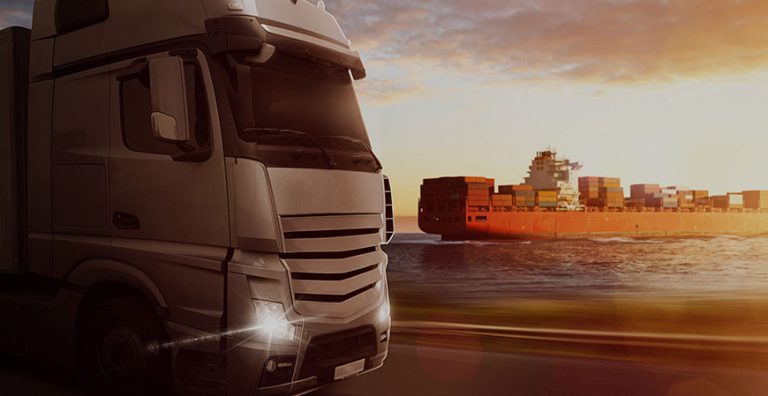 INTERNATIONAL ROAD TRANSPORT
optimalogistique offers you a wide range of utility vehicles for the rental of international road transport with driver to meet all your needs at the best price.