Optimalogistic offers you a flatbed truck rental service in Tunisia. Our Marketplace contains a wide range of flatbed or dropside vehicles and trucks from 4m in length, enough to meet all your needs at the best price. The loading capacity of the vehicles are 1T, 3T, 5T, 10T and 25T (semi tray).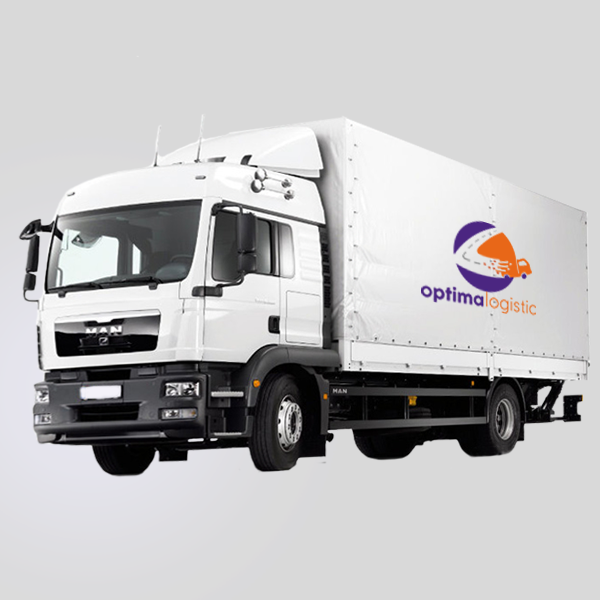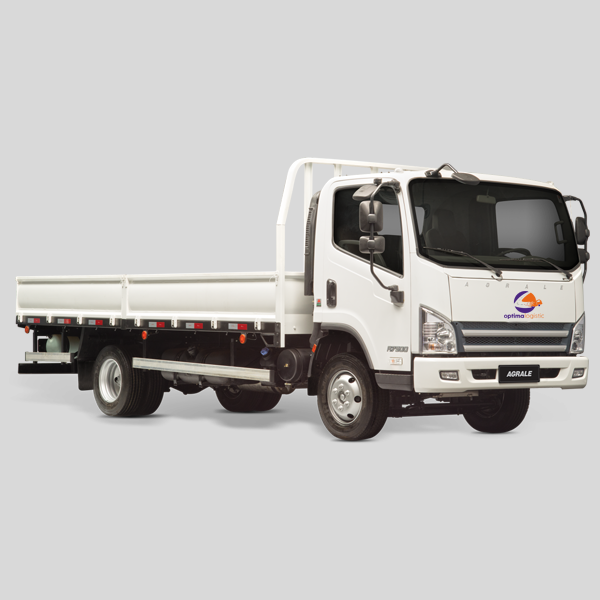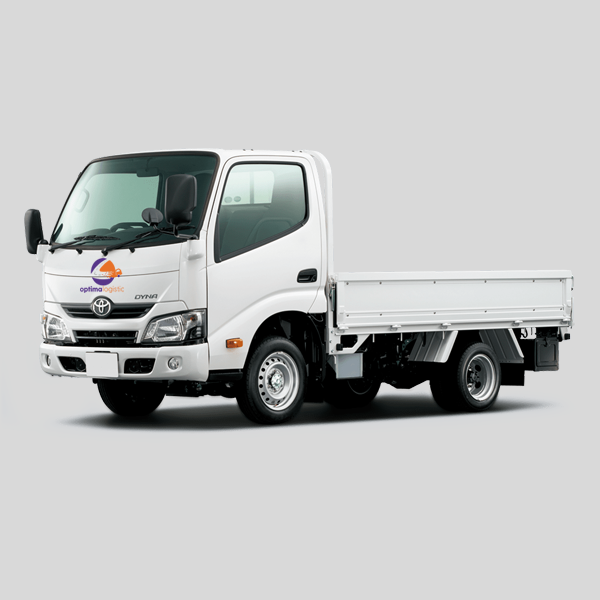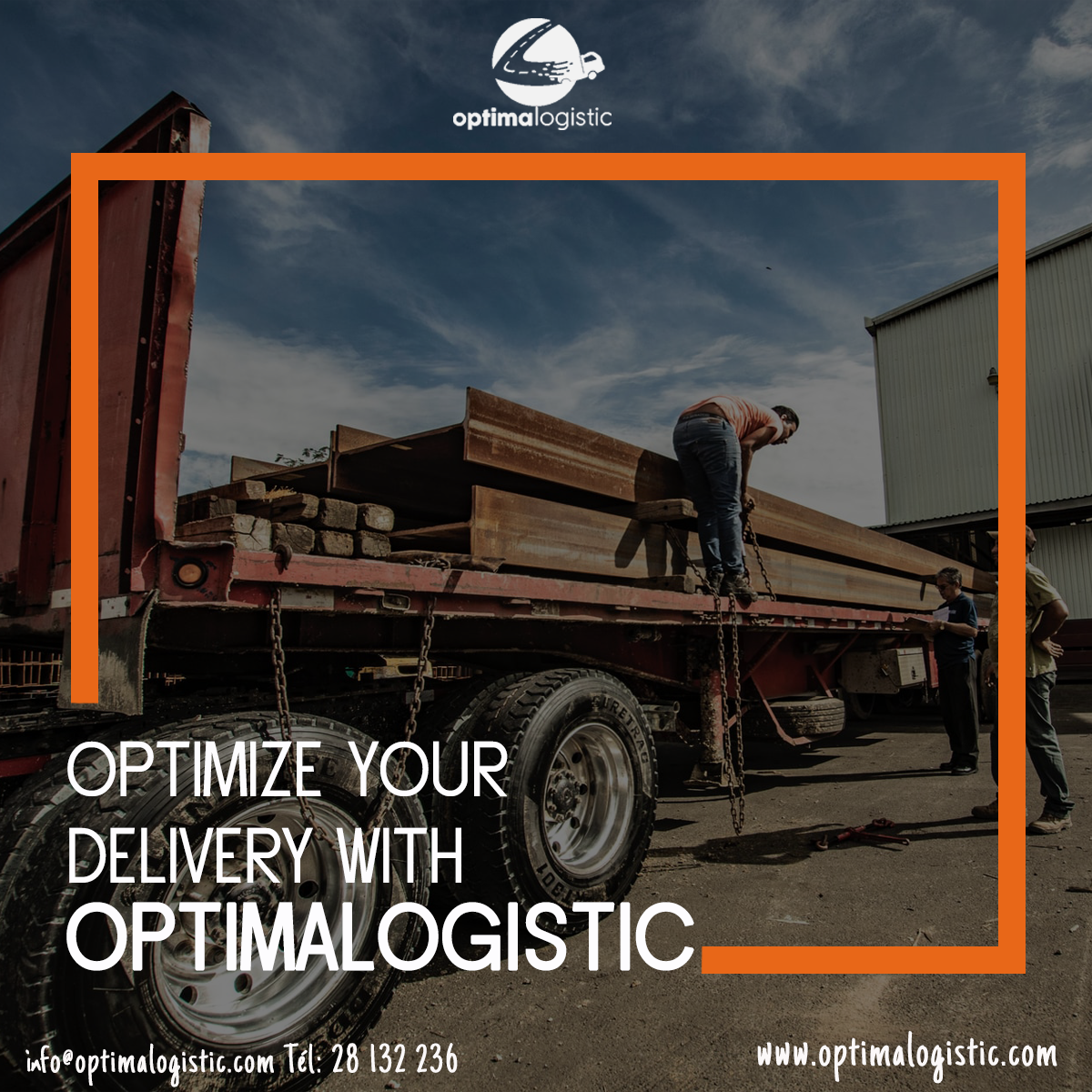 Rent a flatbed or dropside truck:
With OptimaLogistic you can rent any type of flatbed or dropside truck with driver according to your request.
Optimalogistic gives you the opportunity to order a flatbed truck from several suppliers and receive a quote immediately.
We take care of negotiating the conditions and comparing the prices and all in real time without complicating your task and wasting your time.
Flatbed truck rental at the best price:
You can order several types of dropside truck from different suppliers at the same time and always have the best prices in real time.
Other additional options are available such as packing and loading accessories.
In addition we offer handling insurance and other options to give you more flexibility when delivering your goods through our flatbed trucks.