Refrigerated transport, a highly regulated sector:
Transport under controlled temperature is subject to two major regulations: 
The ATP agreement (which governs the design of trucks for refrigerated transport) 

The Hygiene Package (which imposes strict sanitary rules for the transport of perishable foodstuffs, in particular concerning temperature).
Optimalogistic offers you a refrigerated transport solution to end customers for frozen and fresh products. Trucks equipped and located throughout Tunisia, enough to meet all your needs at the best price.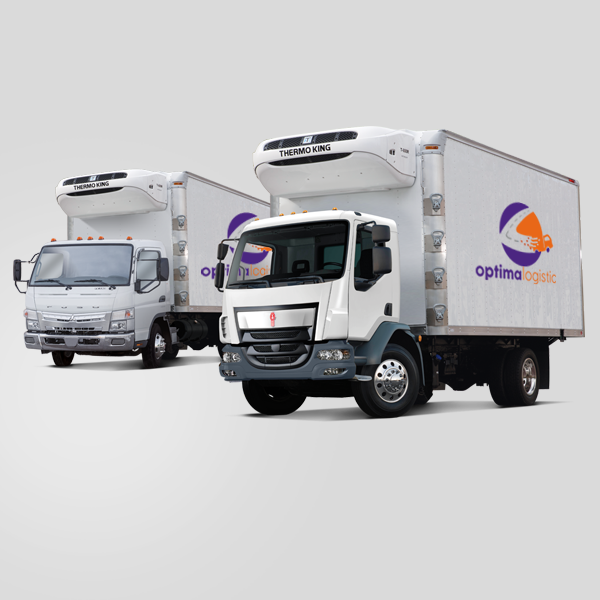 Camion fourgon frigorifique
Louer un Camion fourgon frigorifique.
Température à partir de -2°C
Moteur intégré au moteur principal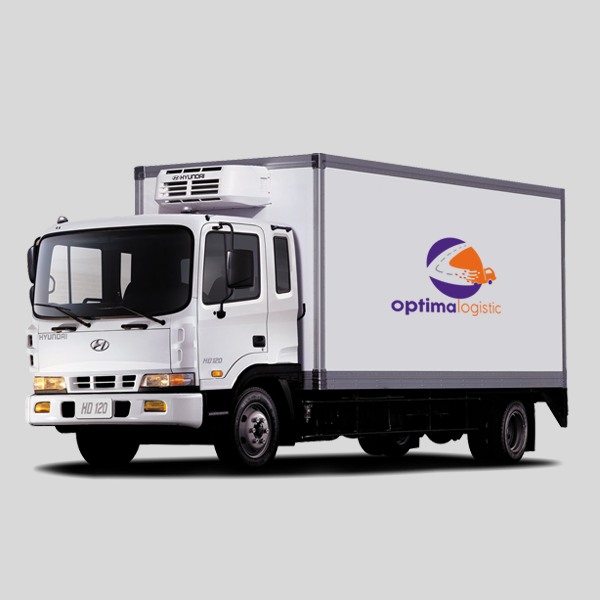 Température -20°C
Cabine dédié avec un moteur à part 
Camion fourgon surgelé
Louer un camion fourgon surgelé de capacité 10T
Rent a refrigerated truck:
With OptimaLogistic you can rent a refrigerated truck equipped with GPS and thermal probe according to your request. Optimalogistic gives you the opportunity to order and compare the price of the refrigerated truck from several suppliers and receive a quote immediately.
Frozen transport:
You can order frozen transport through a truck equipped with a frozen truck with a separate engine up to -20°C according to specific schedules. This type of transport is suitable for the transport of pharmaceutical products, fresh products or products with delicate consumption.
Other additional options are available like:
Additional insurance on request,
Cabin with controlled temperature sensor (from -20°C)
Packaging and filming accessories
Handling equipment,
Access to the warehouse during business hours..