Rental of trucks and machines with Optimalogistic:
Whether you are manufacturers, producers, international trade companies, freight forwarders, our service is intended for you with a major objective for the optimization of logistics costs.
Optimalogistic is a simple, secure and economical solution dedicated to companies that have recurring needs for the rental of trucks and transport and handling equipment..
Container transport / Pallets / Bulk / Specific machines / fragile products / Tubes and Metal / Wood and MDF / dangerous products / construction materials / food processing / other miscellaneous products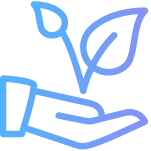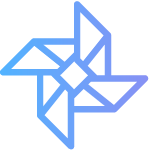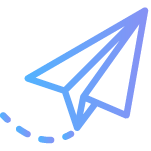 Quick service: 1H and 24H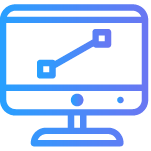 Digital solution
to boost your business
Benefit from all the advantages of digital to reduce your costs and optimize your deliveries.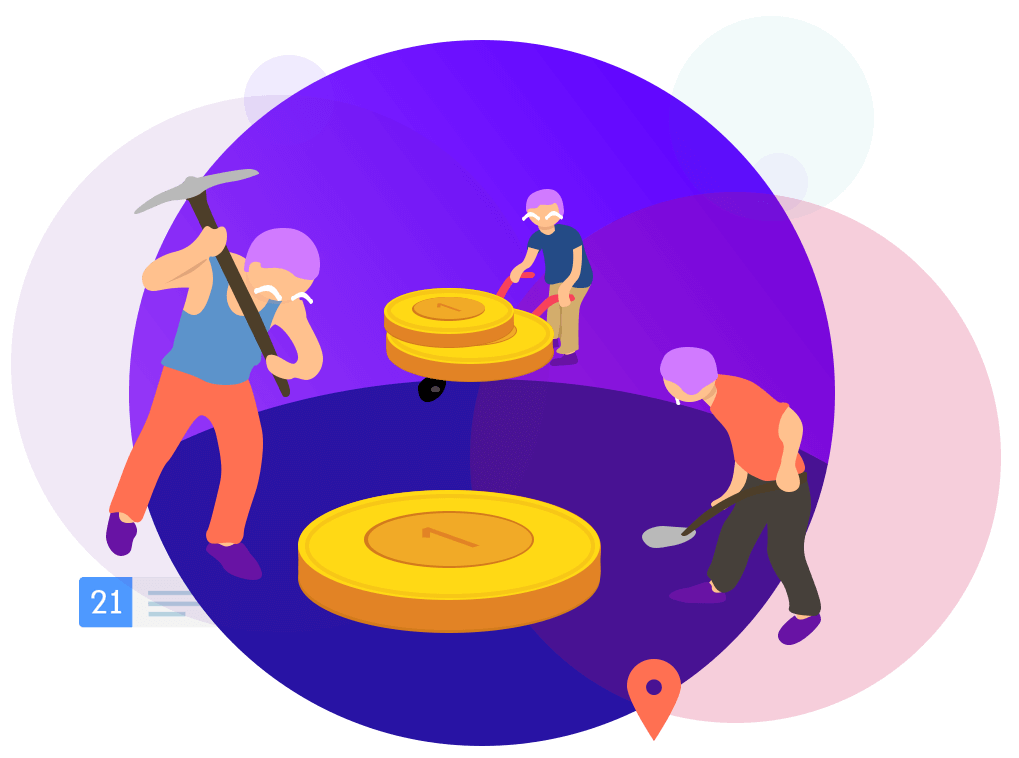 We are a team of motivated young people whose profiles are diversified between operational and theoretical. Our team includes disciplines such as IT, robotics, logistics, marketing, finance and digital.