Back

Land transportation

Pickup

Minivan

2.5 T Closed cab truck

2,5T Flatbed truck

3T Flatbed Truck

3T closed Cab Truck

5T Flatbed Truck

5T closed Cab Truck

10T Flatbed Truck

10T closed Cab Truck

Semi trailer truck

Semi remorque

Semi-tank truck

Semi Tipper Truck

Solutions

HOT

Image & HTML

Refrigerated transport

Refrigerated transport of food or pharmaceutical products such as vaccines from -20 ° C

Pallet transport

Pallet transport on demand or by grouping at an affordable price..

Image & HTML

Fleet management system TMS

Digital fleet management solution, internal management of vehicles, drivers, expenses and income in Cloud mode with all web and mobile functionalities.

Ressources

NEW

Investor

Do you need more details about our tractions and vision. Please click here.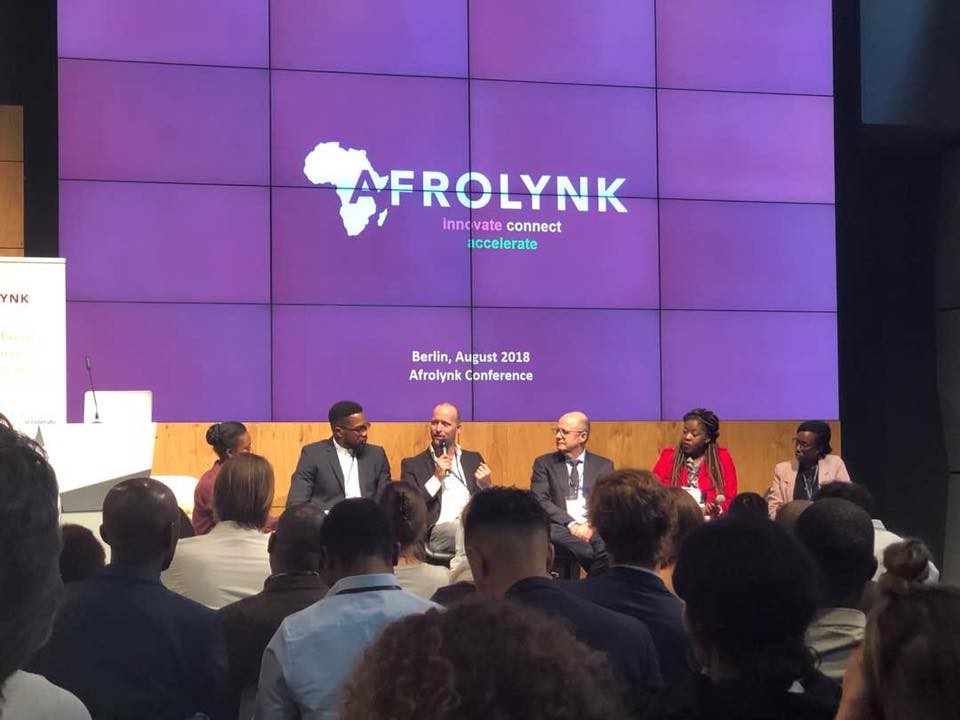 Second prize in the Afrolynk competition
Afrolynk is one of the big players in the global technology and entrepreneurship space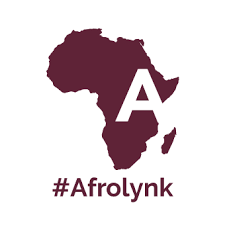 A bridge between the ecosystem of African and European start-ups
Optimalogistic was elected the 2nd winner during the Startup pitch organized by Afrolynk. The prize was offered by Microsoft AZUR as a package to be used for AZUR services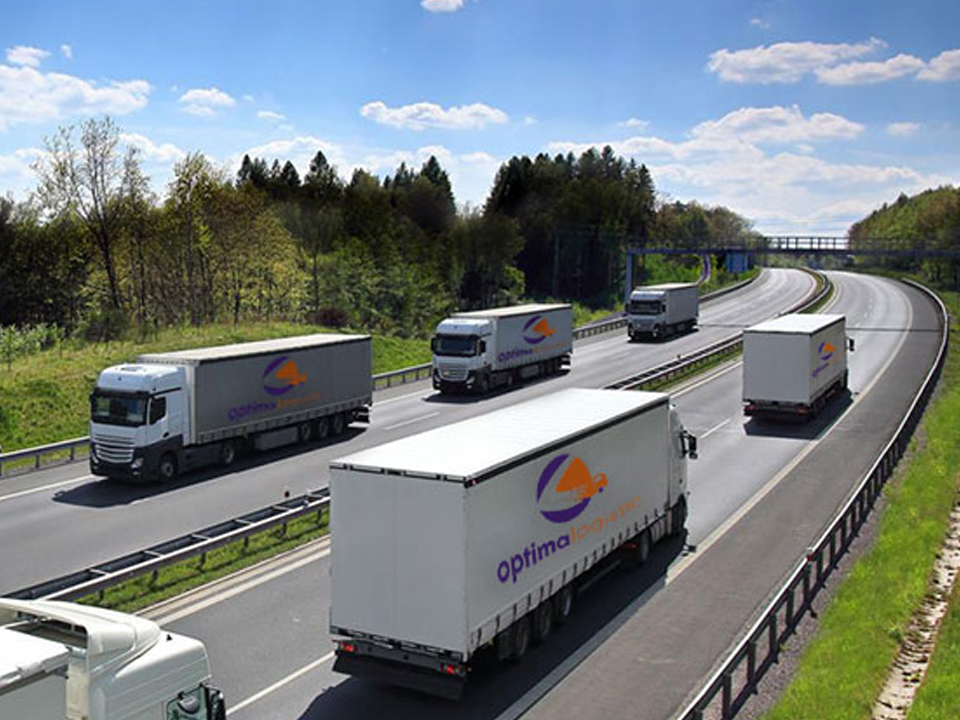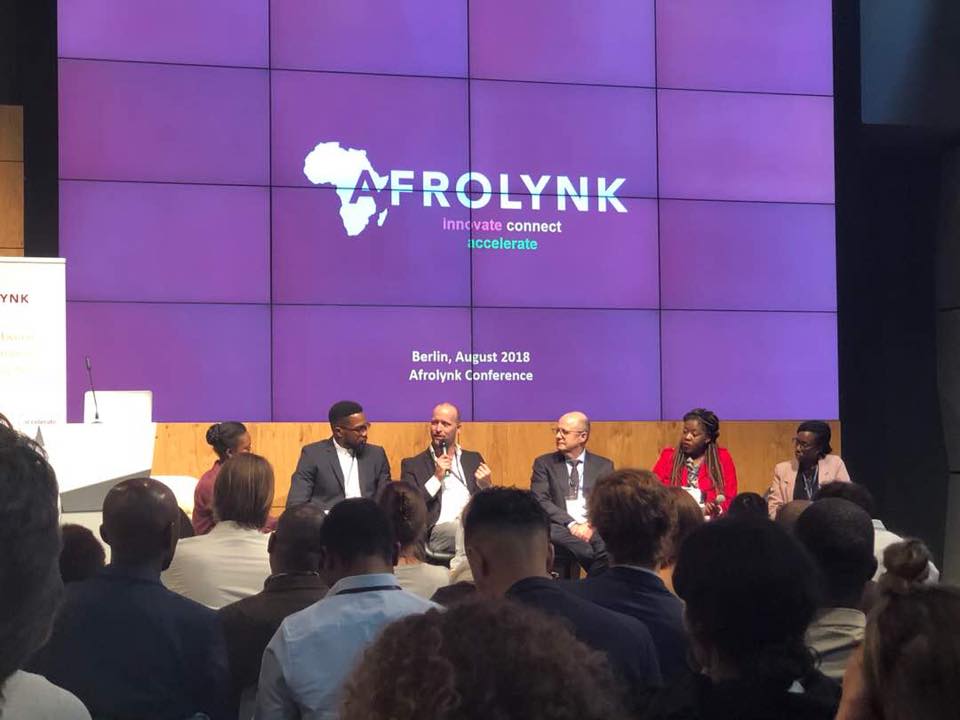 As the largest hub for start-ups and digital solution centers in Europe and Africa, it unites a community that creates value for good. 
In the face of societal challenges, he is looking for solutions and driving technology beyond the status quo, and empowering people to make a difference through education.