Register your company as a shipper and access the largest network of freight professionals in North Africa
We rely on the satisfaction of our customers and the know-how of our transport and logistics partners as the key to success. In an ecological spirit, we promote the filling of empty spaces in trucks to reduce traffic jams on the roads and CO2 emissions. Also we promote the social solidarity economy with the spirit of sharing resources to reduce costs.
STORAGE / TRANSIT / GROUPAGE / PALLET TRANSPORT / IMPORT / EXPORT / SPLITTING / REAL TIME TRACKING / COST OPTIMIZATION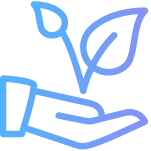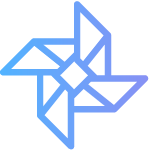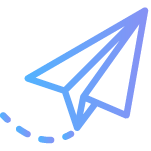 Service rapide: 1H et 24H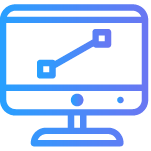 Digital solution
to boost your business
Benefit from all the advantages of digital to reduce costs and optimize your deliveries.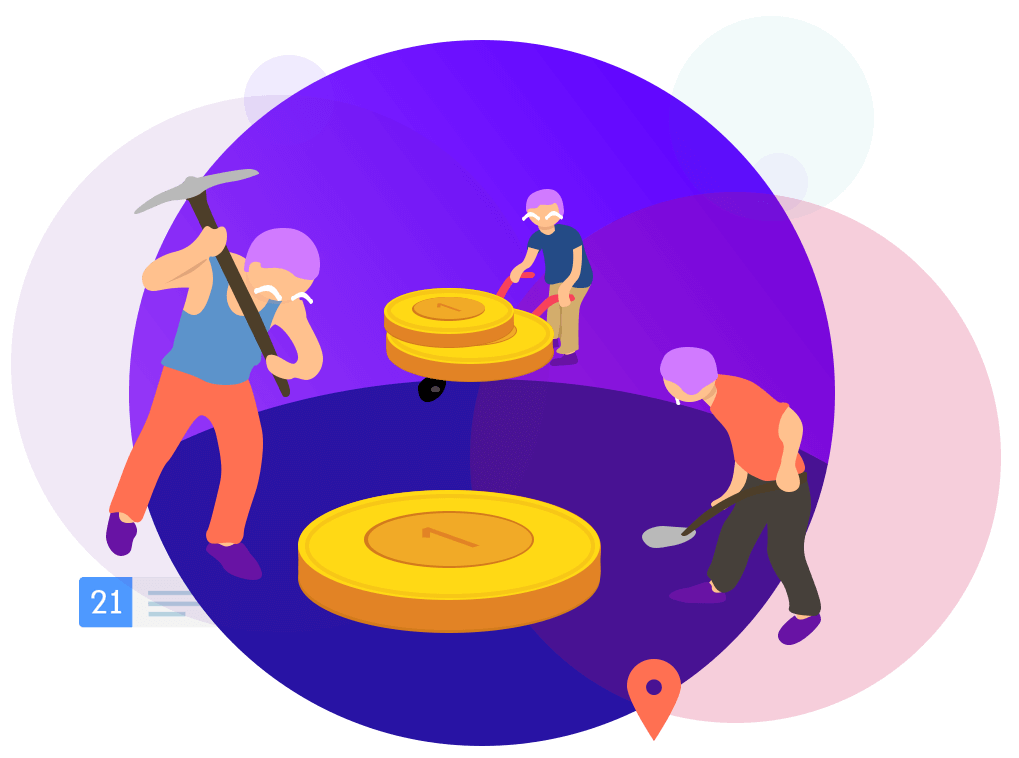 We are a team of motivated young people whose profiles are diversified between operational and theoretical. Our team includes disciplines such as IT, robotics, logistics, marketing, finance and digital.