Optimalogistic offers you a warehousing and splitting solution for end customers for dry and fresh products. Warehouses equipped and located throughout Tunisia, enough to meet all your needs at the best price.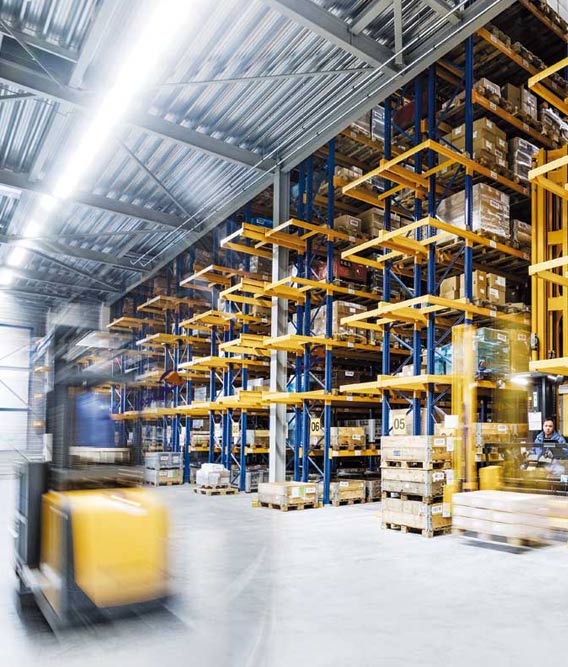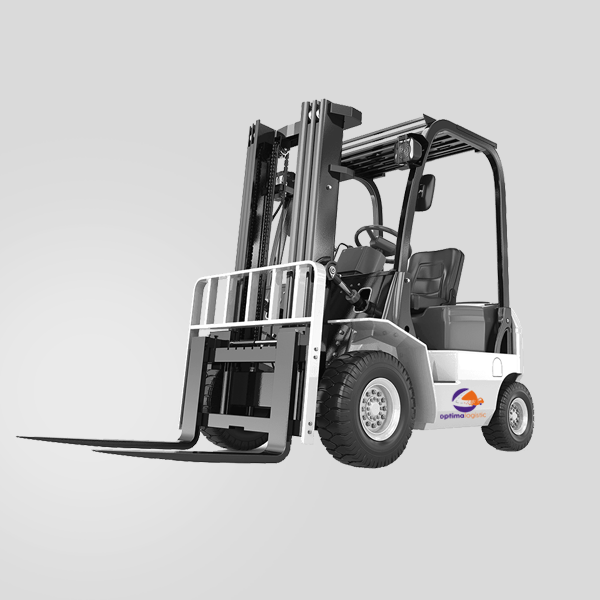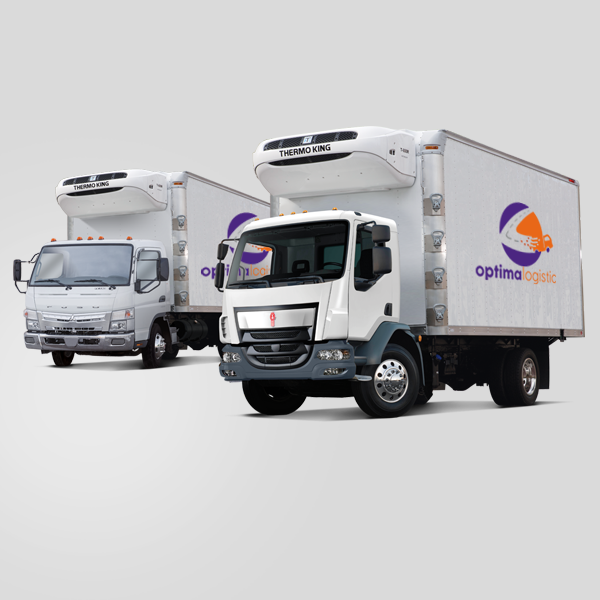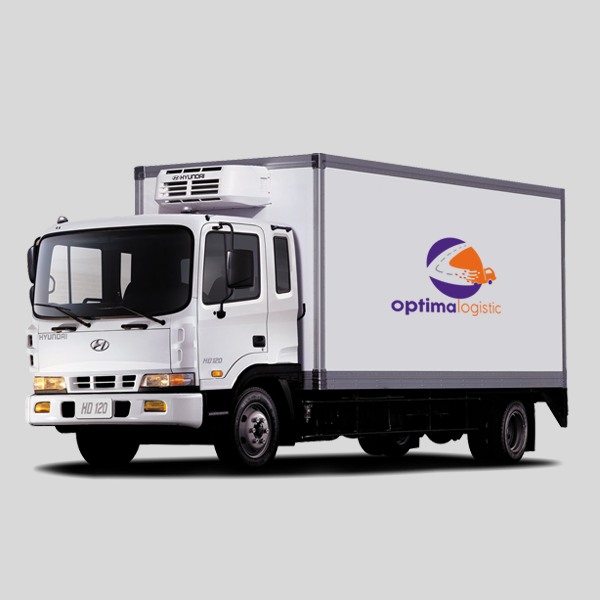 Rent space in a warehouse:
With OptimaLogistic you can rent a secure and equipped warehouse space according to your request. Optimalogistic gives you the opportunity to order part of a warehouse from several suppliers and receive a quote immediately.
We take care of negotiating the conditions and comparing the prices and all in real time without complicating your task and wasting your time.
Groupage in our warehouses:
You can order a groupage service in our warehouses according to specific schedules. Our warehouses are available mainly in Greater Tunis, Sahel and Sfax. You are given a space dedicated to your goods per square meter (m2) or per pallet for a fixed period.
Bursting of goods to customers: 
In a spirit of optimization, we take care of serving your customers from the existing stock in our warehouses. 
Options for storage:
Other additional options are available like:
Pallet Rental,
Space under controlled temperature (+0°C)
Packaging and filming accessories
handling equipment,
Access to the warehouse during business hours.
In addition, we offer optional insurance specific to transport, storage and handling to give you more flexibility.