Register your transport company in the largest network of transporters in North Africa
We rely on the satisfaction of our customers and our know-how as the key to success. In an ecological spirit, we promote the filling of empty spaces in trucks to reduce traffic jams on the roads and CO2 emissions.
SEMI-TRAILER / SEMI FLATBED / semi drop side / heavy truck cab / heavy weight drop side / passenger van / passenger flatbed / truck with tailgate / truck with tarpaulin / truck with belts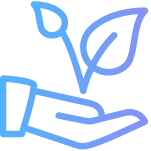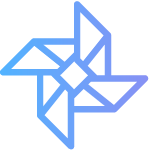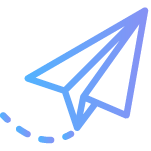 Service rapide: 1H et 24H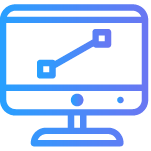 Digital solution
to boost your business
Benefit from all the advantages of digital to reduce costs and optimize your deliveries.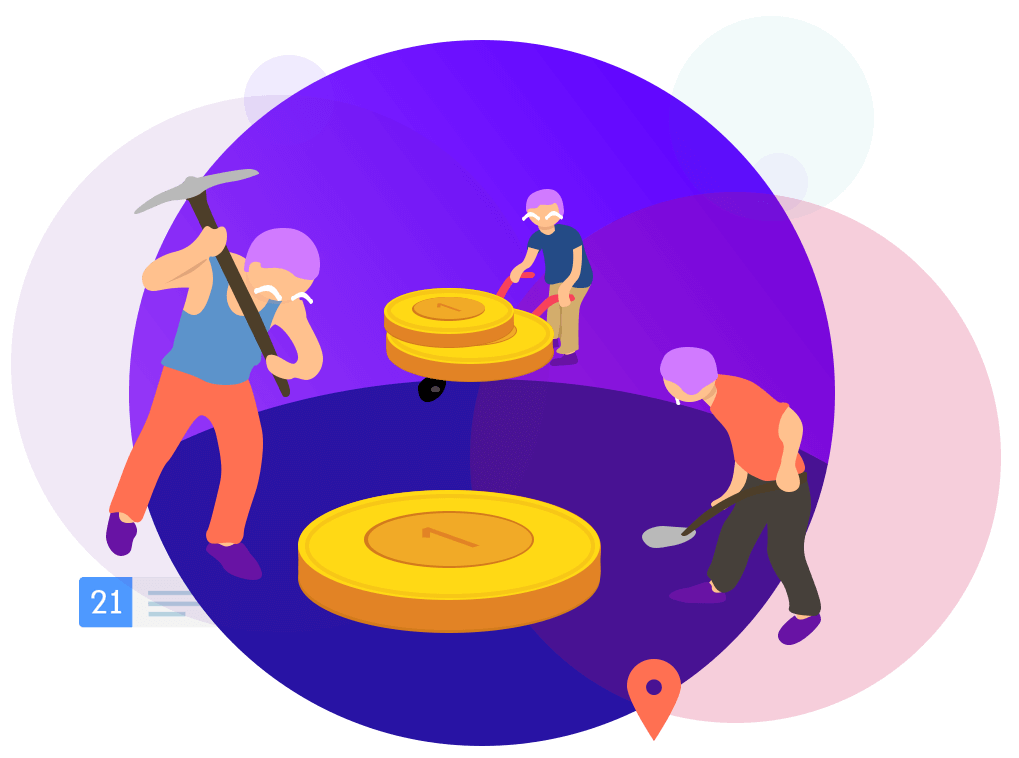 We are a team of motivated young people whose profiles are diversified between operational and theoretical. Our team includes disciplines such as IT, robotics, logistics, marketing, finance and digital.