Back

Land transportation

Pickup

Minivan

2.5 T Closed cab truck

2,5T Flatbed truck

3T Flatbed Truck

3T closed Cab Truck

5T Flatbed Truck

5T closed Cab Truck

10T Flatbed Truck

10T closed Cab Truck

Semi trailer truck

Semi remorque

Semi-tank truck

Semi Tipper Truck

Solutions

HOT

Image & HTML

Refrigerated transport

Refrigerated transport of food or pharmaceutical products such as vaccines from -20 ° C

Pallet transport

Pallet transport on demand or by grouping at an affordable price..

Image & HTML

Fleet management system TMS

Digital fleet management solution, internal management of vehicles, drivers, expenses and income in Cloud mode with all web and mobile functionalities.

Ressources

NEW

Investor

Do you need more details about our tractions and vision. Please click here.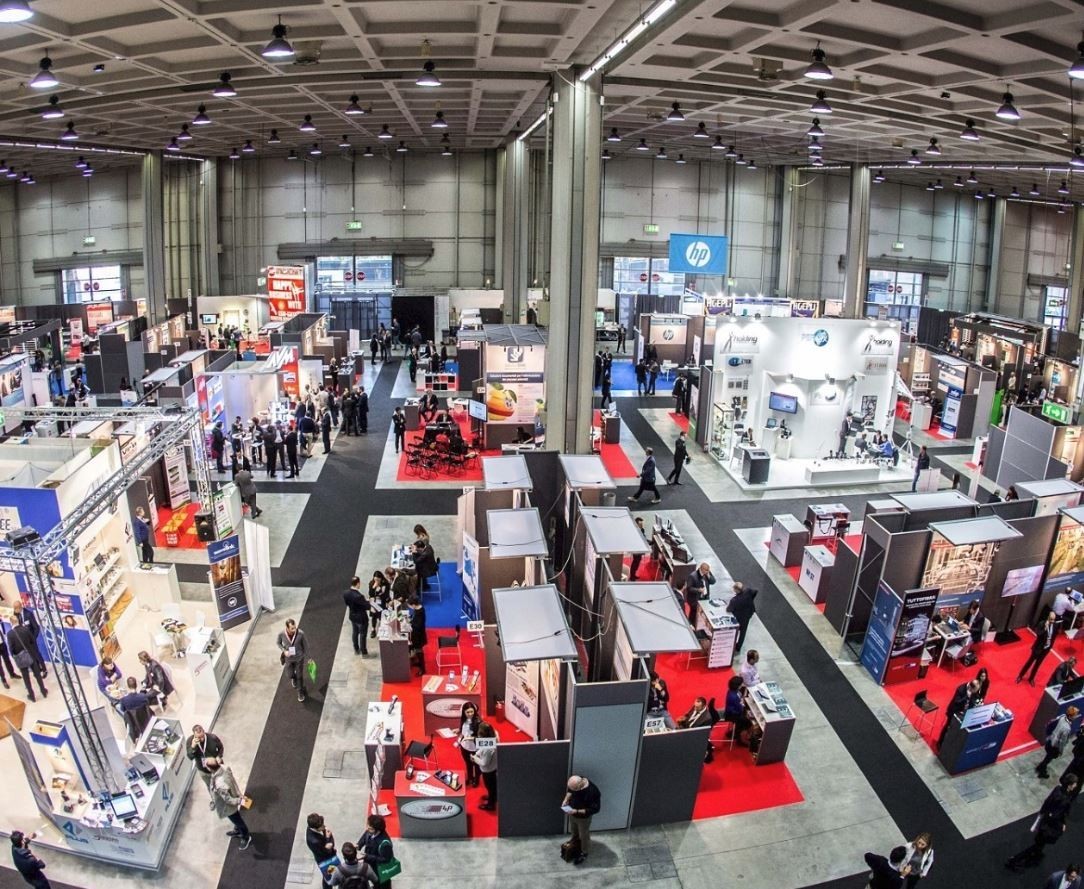 Smau Milan 2022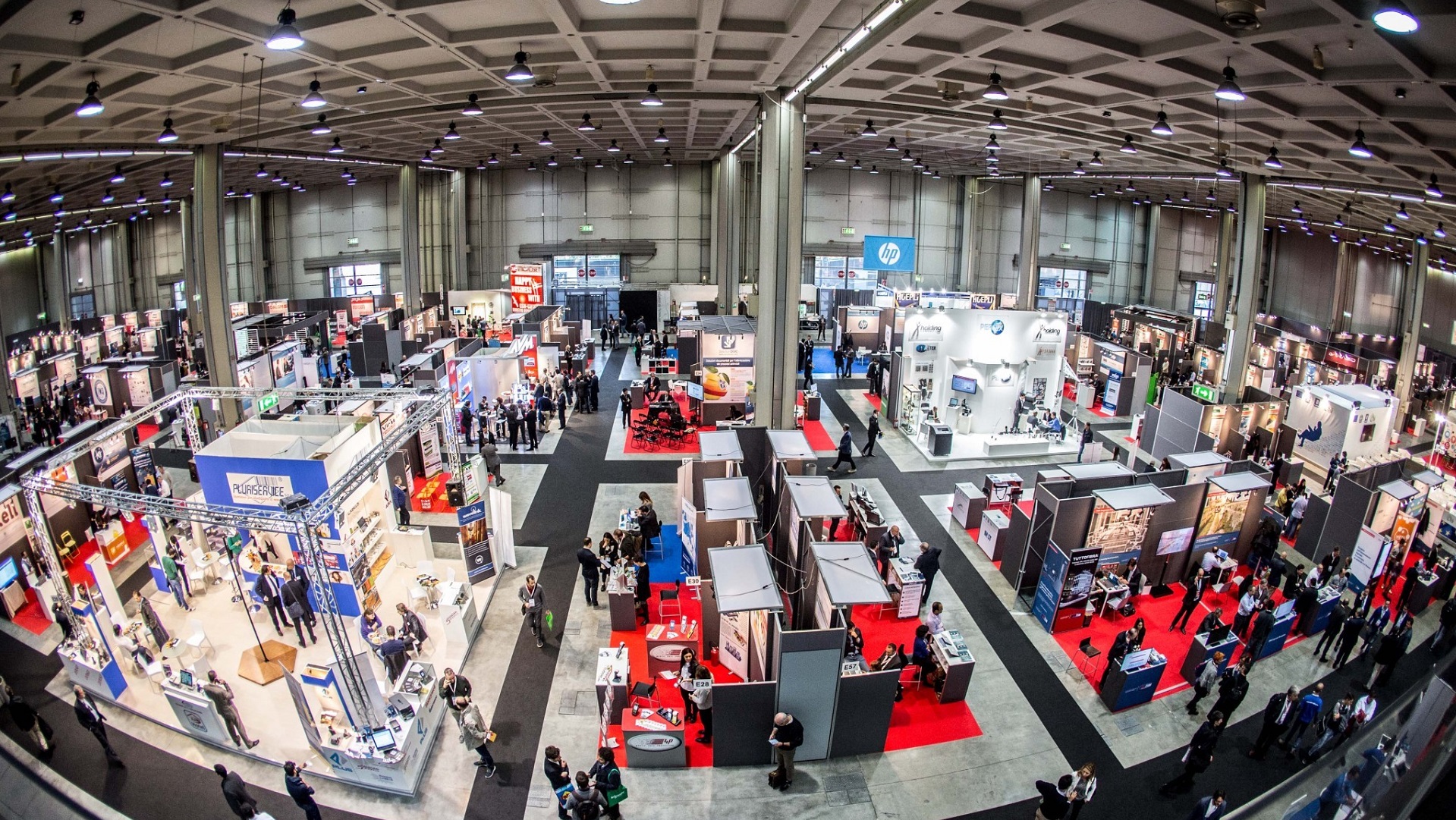 About Smau
SMAU, is today the most structured Italian meeting and networking platform dedicated to innovation and startups, is divided into an annual Roadshow of local events, an international event in Milan and events at the abroad in Paris, Berlin and London. With more than 50,000 companies from all sectors involved every year, SMAU is the reference platform to interact directly with the protagonists of the Italian innovation ecosystem.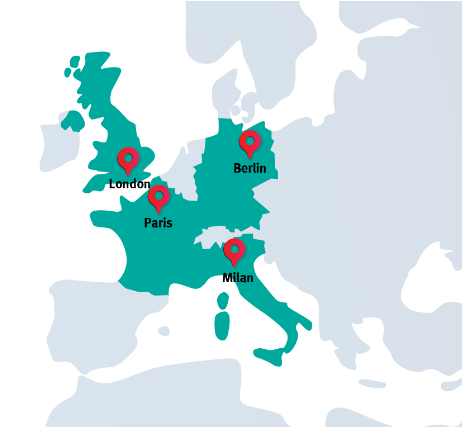 Participation of Optimalogistic
Optimalogistic has been selected by the Tunisia Lab Innova 2022 project to present Tunisia at the SMAU event in Milan - Italy. The selection was made following a week-long bootcamp in Tunisia and 1-1 sessions with international mentors. Optimalogistic was one of the top 10 startups that represented Tunisia at SMAU among a hundred Tunisian Startups.
Smau is today the most structured Italian meeting and networking platform dedicated to innovation and start-ups.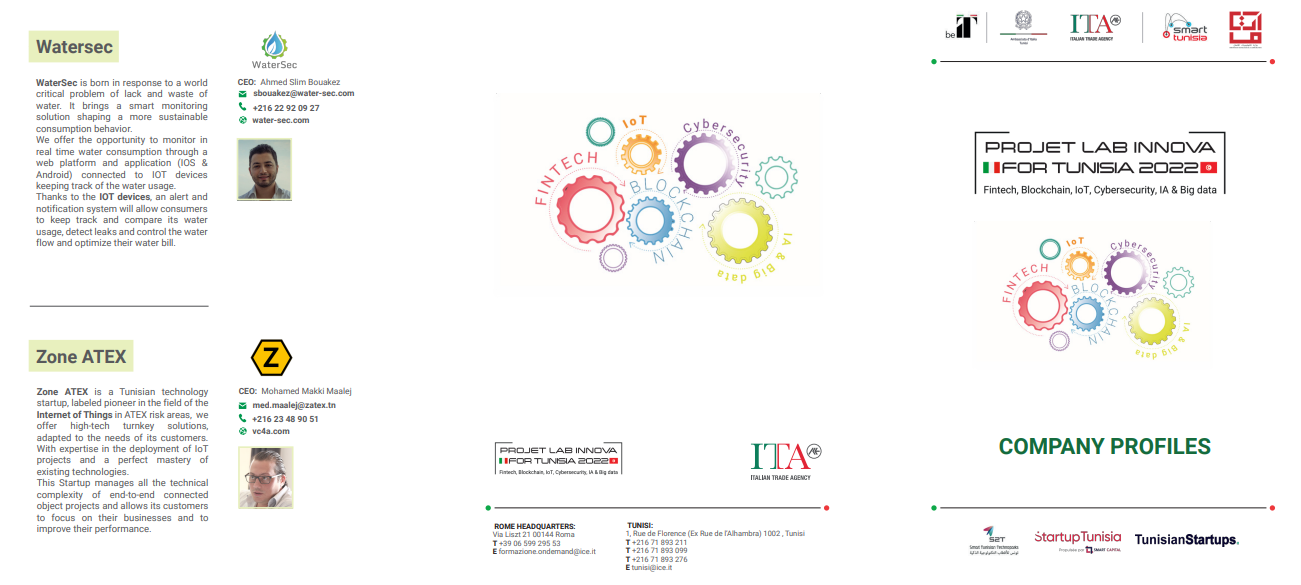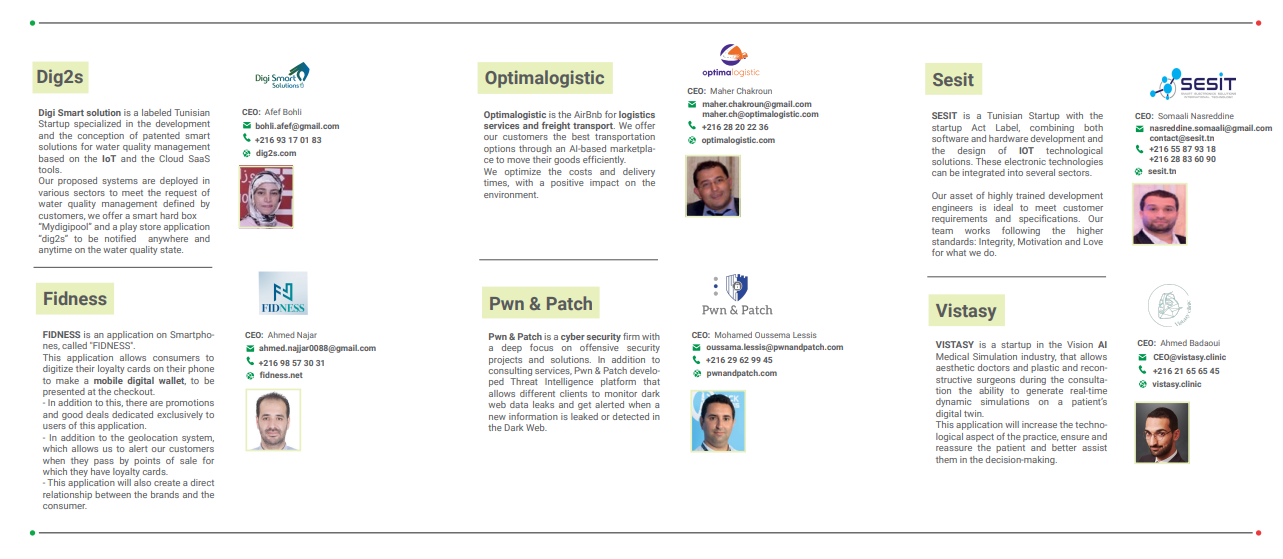 LAB INNOVA PROJECT FOR TUNISIA 2022-ITA-
labInnova Tunisia in 2nd cohort is organizing a dedicated "Study Tour in Milan" trip with pitching intervention by the participating Tunisian start-ups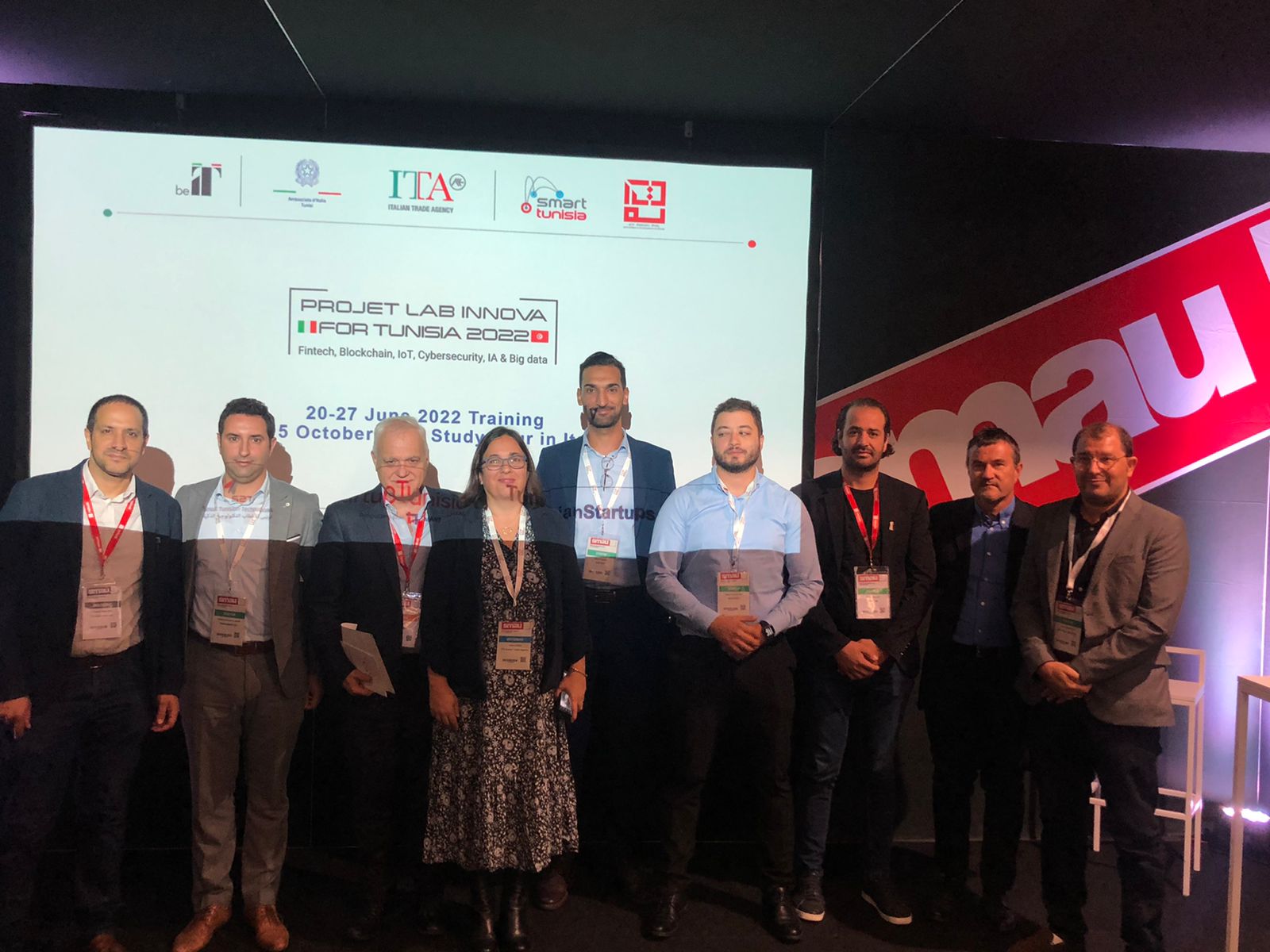 Maher CHAKROUN, the CEO of Optimalogistic pitched in front of a list of logistics partners in order to expand its activity in Europe.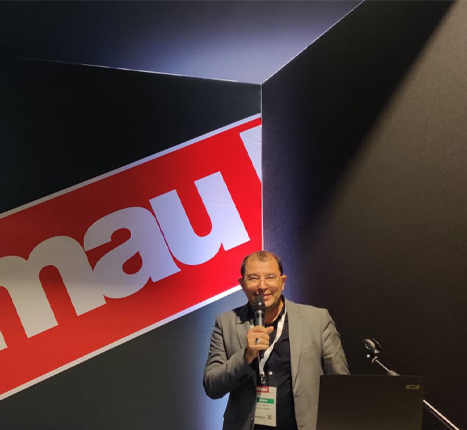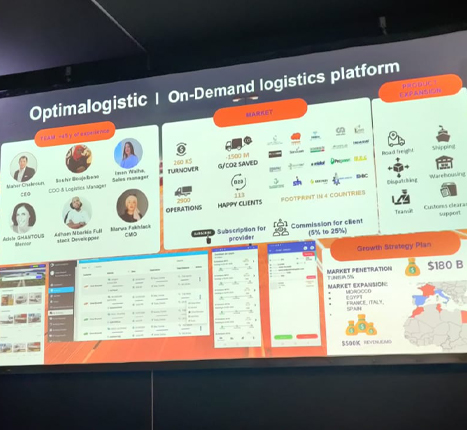 With the presence of more than 50,000 partners, decision-makers and companies, we participated in many  to B2B meeting list to find logistics partners.