International Trade Challenges
International trade is the exchange of goods between countries or continents.
This type of business has existed for centuries, but it faces new challenges in terms of optimizing costs and deadlines. Land transport is a main node to ensure unloading to the end customer, sometimes using sea or air transport.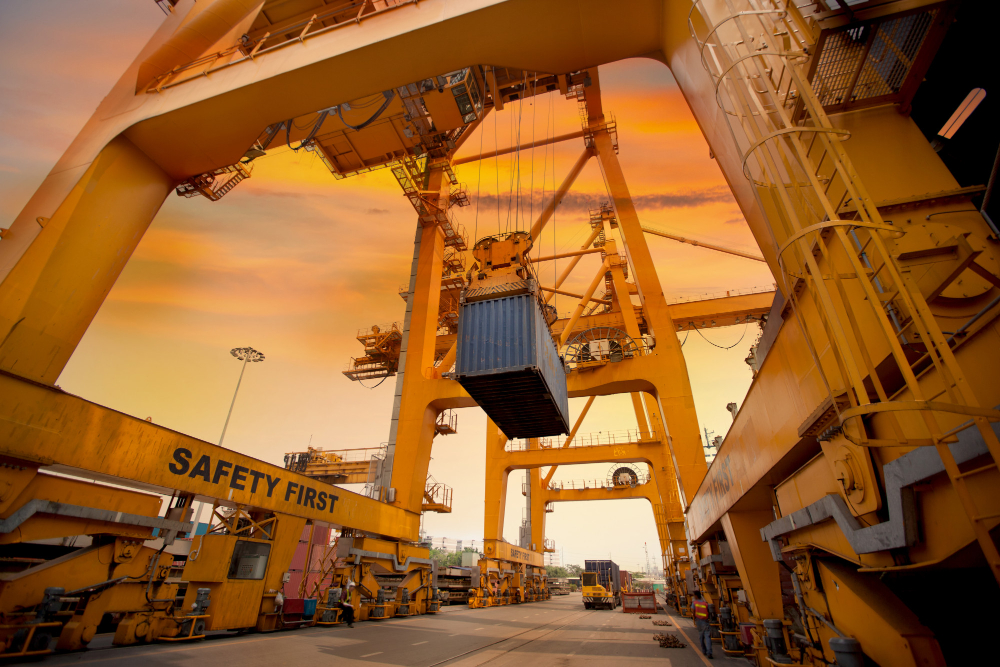 Assistance au port
Agent de transit pour assister l'opération d'import ou d'export
Camion semi plateau
Louer un camion plateaupour vos conteneur 20" ou 40"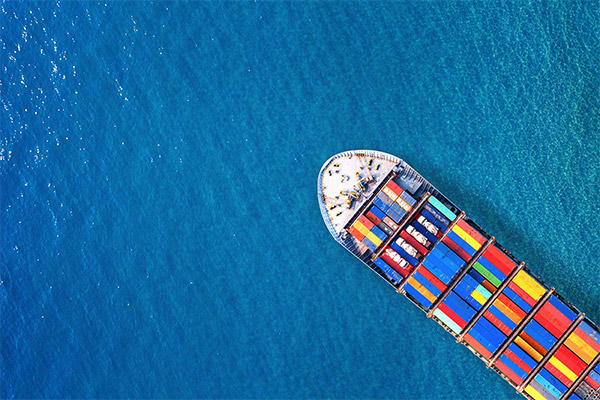 Transit et dédouanement
Assistance tout au long des étapes de dédouanement. 
International transport challenges:
A change in behavior is needed for logistics managers to secure their profit margin with the current global political circumstances. The out of stock of certain primary products and the increase in demand for these products is causing a queue with maritime shipowners. These new challenges of international transport are hampering the development of several international trade or import-export companies.
Transit and import export assistance:
In the same logic that Optimalogistic tries to reduce certain costs related to land transport. But also time savings in transit and import/export procedures. We offer a complete package with transit and import export assistance. The transit file is managed by our partner agents.
Our services extend to:
Transit file and assistance on the ports of Rades, Sousse and Sfax.
20" or 40" container transport for export from the ports of Rades, Sousse or Sfax.
Round trip transport of 20" or 40" container for import from the ports of Rades, Sousse or Sfax..
Transit agent with the Tunisia-Algeria border (Babouch or BouChebka).  
Transit agent with the Tunisia - Libya border (Ras Jedir).
Optimalogistic is your hub for Africa:
Africa has witnessed tremendous development in terms of population numbers, consumption habit and improvement in infrastructure. It represents the first consumer market after Asia. The optimization of long distance transport becomes a prerequisite and not an option.